Whitney Burkhardt
From a young age I have always been in love with fashion and would spend my days pouring over articles in fashion magazines like InStyle, Bazaar and Vogue. I studied Fashion Merchandising at FIDM in San Francisco. After college, I started my career in luxury retail management and from there went on to managing a team of virtual stylists for a luxury ecommerce fashion business.
My expertise is working with high-end clients and I have had the pleasure of styling women from a wide range of backgrounds including corporate business executives, socialites, dedicated homemakers and more. Some of the work I am most passionate about is styling my clients for important life events including weddings, vacation, parties, important business meetings, interviews and trips. Its important to me that my clients look and feel amazing during life's most important moments..
I also enjoy helping my clients revamp, edit and update their wardrobes to make getting dressed in the morning easier and more enjoyable.
I grew up in the Bay Area and I have styled in various cities including San Francisco and New York, today I live in Danville, CA. When I'm not styling, I am a full time mom caring for my two young sons, ages 5 months and 2.5 years. Being a mother has changed my life in so many ways including how I get dressed in the morning, and I especially enjoy working with other mamas to bring style into their everyday wardrobes without compromising function and comfort.
I look forward to working with you!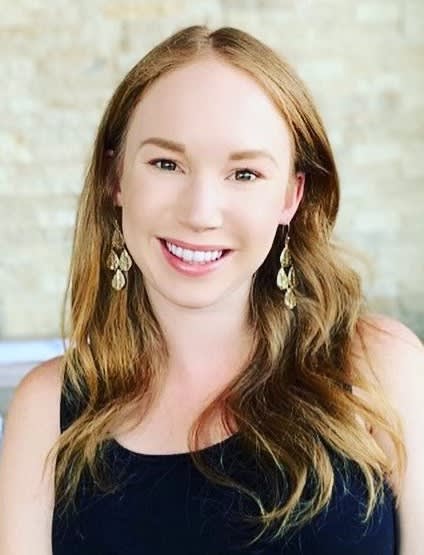 Whitney's Looks
swipe to view all looks
Whitney's Style
Pro Styling Tips
"Wear what makes you feel fabulous."
Styling Aesthetic
"Glamorous and feminine. "
Favorite Styling Piece
"A flattering dress that can be worn for many occasion"