Stephanie Ferriola
Living just outside of New York City, Stephanie is a professional personal stylist with over 7 years of experience in the fashion industry. From her early days of dressing up Barbie and selecting the most perfect outfit for every school picture day to becoming the go-to style guru among her friends and family, Stephanie's passion for styling others has been her long time love. While Stephanie boasts a thrifted boho style of her own, she loves to incorporate current trends into classic looks. She loves styling edgy, bohemian looks, but has the knowledge to shop for all preferences. Stephanie finds fashion inspiration from red carpet queens like Blake Lively and Zendaya and street wear savants like Dakota Johnson and Hailey Bieber. Stephanie believes clothing should be a fun expression at every age and body type. Taking the stress out of getting dressed is her specialty and she can help you enjoy the process with versatile pieces and helpful styling tips. Showing women how to dress confidently in their own bodies has been the driving force for Stephanie in her professional styling career.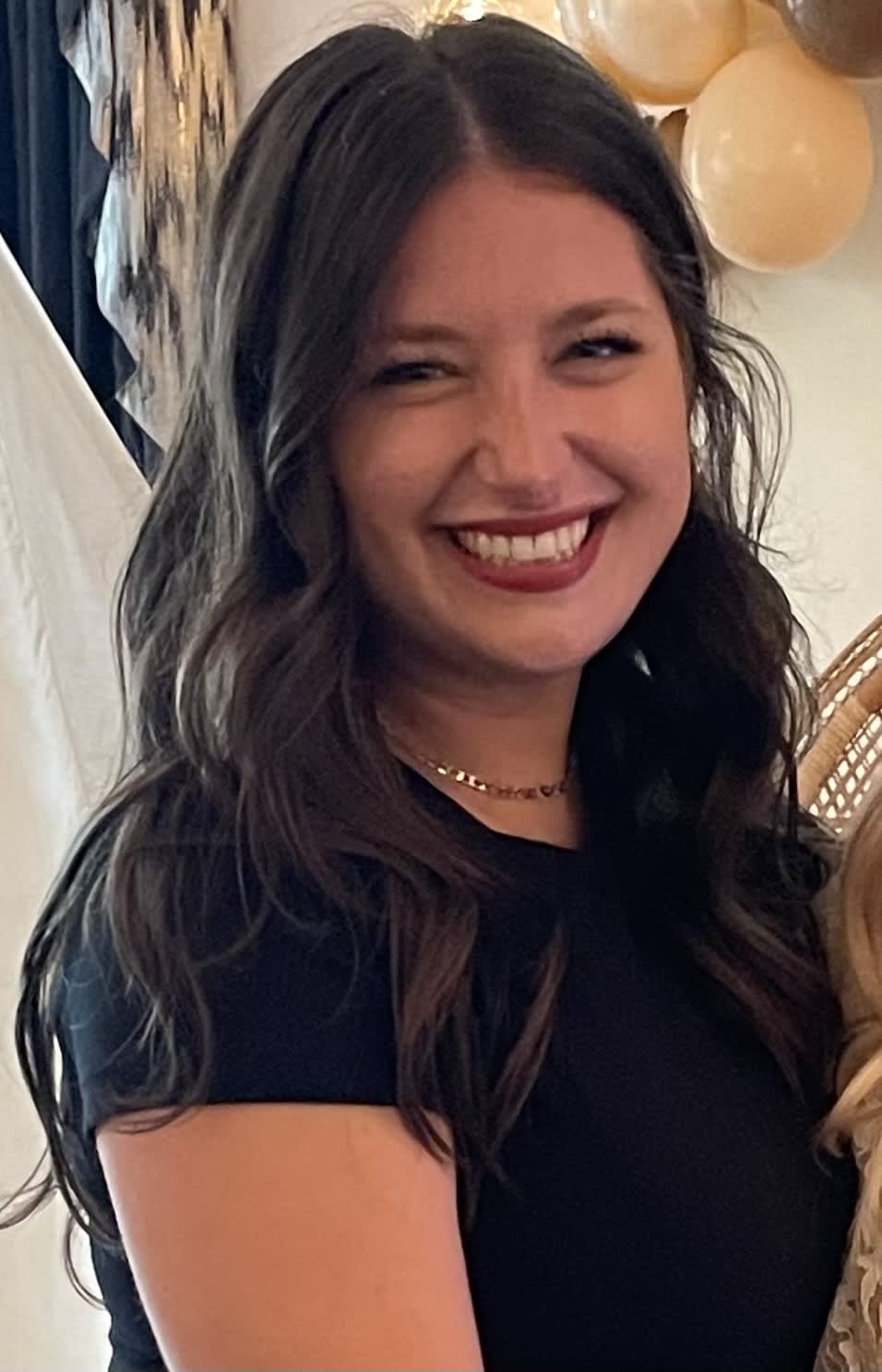 Stephanie's Looks
swipe to view all looks
Stephanie's Style
Pro Styling Tips
"You don't need to break the bank to have an amazing, versatile wardrobe."
Styling Aesthetic
"Styling your personality and making it chic!"
Favorite Styling Piece
"I love to style a great jacket or a pair of really fun boots."