Laurie Wardell
Laurie is a native of Fort Worth, Texas where her passion for fashion started from childhood, spending hours in her closet preparing the night before school and saving magazine clippings throughout the years for inspiration.
Laurie is a fashion stylist who styles many clients from all walks of life. She has created high art looks for fashion photography, has styled models, musicians, actresses, a news reporter and a congress woman. Highlights of her success include styling for an awards ceremony and various fashion shows. Laurie uses her keen sense of intuitiveness, knowing the right questions to ask and quick memory to build relationships through styling. She worked as an expert cosmetic consultant which brings an astute knowledge to what colors complement each other and each individuals' skin tone.
Laurie believes in styling as an art form to evoke the way a person wants to feel. She is highly creative when curating versatile looks, serious about paying attention to details while having fun and staying current, yet keeping key pieces to classics that can be worn year after year. Her love of blending all genres of fashion shows in her mixing of the romantic with rock and roll, sporty with edgy, classical with modern and is unique in adding southern flare, as well as being on the lookout for those ideal vintage finds.
Her constant research and extensive fashion vocabulary adds to her instincts which lead to happy clients. She is descriptive in the way she gives styling advice and when it comes to describing the ensembles themselves. Laurie specializes in the fine art of matching that particular piece, never worn in your closet and getting to the heart of your fashion desires.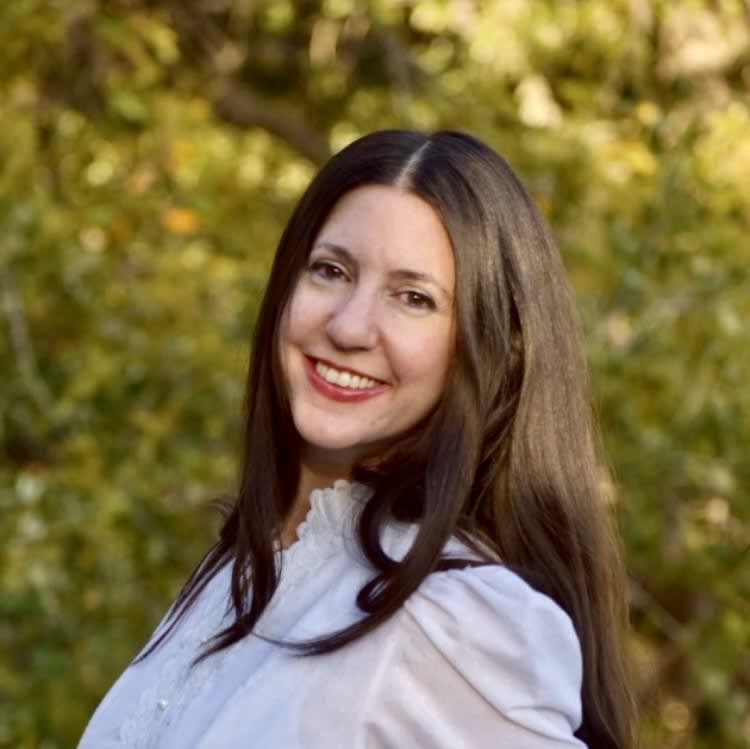 Laurie's Looks
swipe to view all looks
Laurie's Style
Pro Styling Tips
"What you wear is a direct result of how you will feel"
Styling Aesthetic
"Eclectic in mixing genres of fashion"
Favorite Styling Piece
"Creatively placed jewelry"