Jessie Couberly
After graduating from San Francisco State University with a Bachelors of Science in Apparel Merchandising, my career in fashion took off. I've coordinated fashion shows and styled professional photo shoots, but my true passion is helping real people find clothes they love.
As a personal stylist, I take great care in finding my clients high-quality clothing and accessories they'll treasure. I'm inspired by street style from around the globe and most of my influences are taken from my travels to Europe, especially France. If you're looking to add a little Parisienne glamour to your closet, I'm definitely the stylist for you!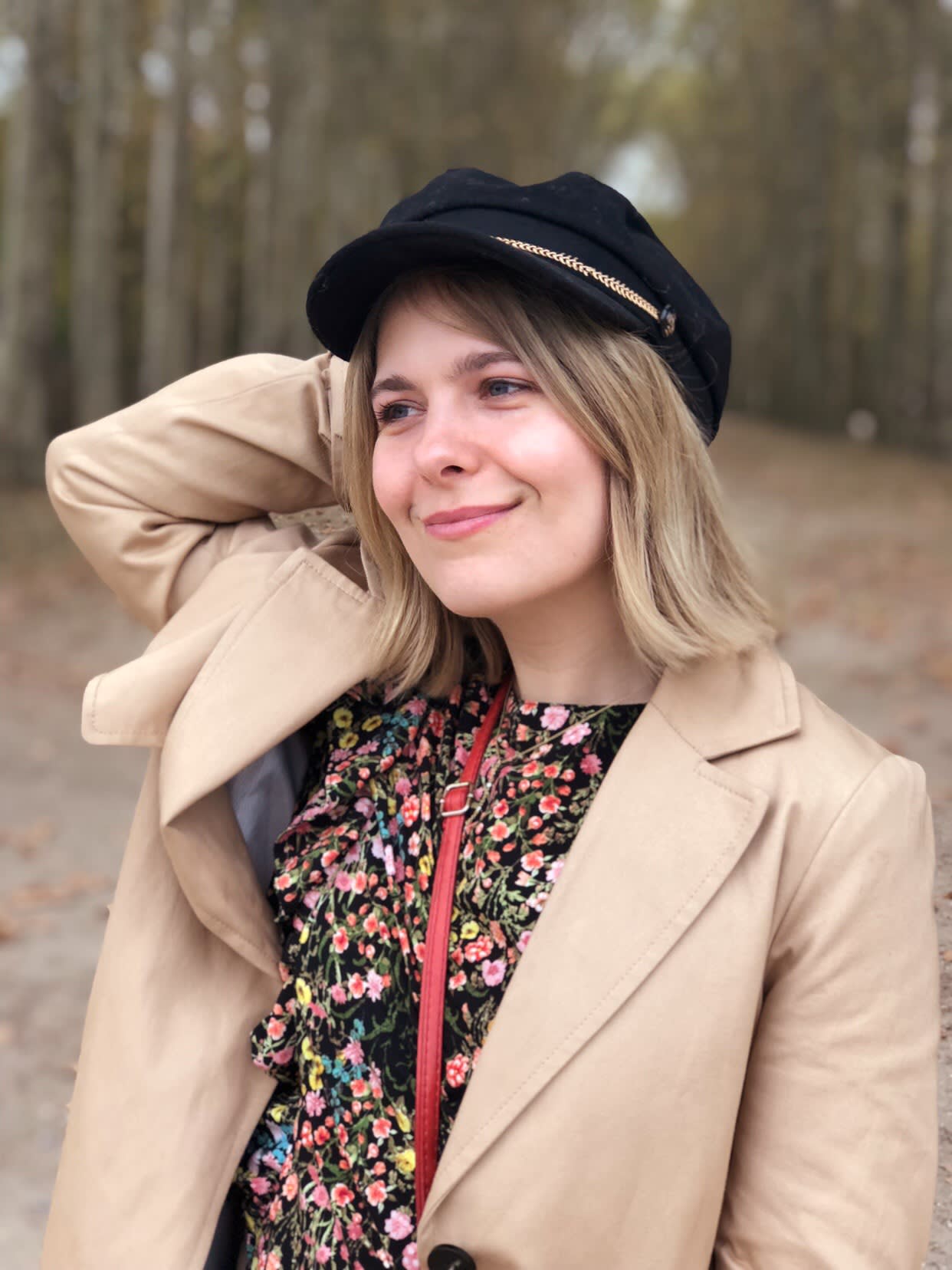 Jessie's Looks
swipe to view all looks
Jessie's Style
Pro Styling Tips
"Have you found that perfect jacket only to find the sleeves are a tad long? Maybe you're dragging the cuffs of those just right jeans? Tailoring is a must, especially for those under 5' 4". The casual rolled-hem can look cool at the right occasion, but if you want the option to look sleek and pulled together, get it tailored. "
Styling Aesthetic
"My aesthetic can best be described as 'classic eclectic'. There's nothing quite like an outfit that surprises you in the most unexpected way. For example: my go to weekend look consists of cropped jeans, a structured blazer, black ankle boots, and my favorite band tee. It's the perfect casual-cool fit for brunch, errands, and wherever else the day takes you! Mixing timeless pieces with something edgy is a great way to look polished and grab some attention."
Favorite Styling Piece
"It may sound pretty basic, but I love a mock or turtleneck tee. It's such a great layering piece for fall and winter! Wear it under a sleeveless dress or pinafore to the office or pair it with cargo pants, your favorite sweater, and a puffer jacket for last minute bodega runs. "