Jessica Giles
Jessica, is originally from the Madison, Wisconsin area. She has always had a love of "everything fashion." After graduating from the Fashion Merchandising program at the University of MN-Twin Cities, she followed her "career dreams" Westward, to Los Angeles. For the past 2 decades she has helped clients create looks that make them feel good and empowered! Jessica, is great at building personal relationships, and makes sure to create looks that speak to your personal style. Jessica has a very detail oriented eye and specializes in casual looks for all body types, ages and gender. She LOVES assisting clients to feeling good inside and out in the clothes they wear… Her top two favorite designers are: Alice & Olivia, and Stella McCartney, Their use of romantic silhouettes and use of color are very inspiring and refreshing!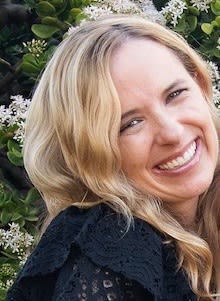 Jessica's Looks
swipe to view all looks
Jessica's Style
Pro Styling Tips
"Create your own uniform" and "Spend on staples and save on trends"
Styling Aesthetic
"I LOVE mixing modern romantic pieces with more edgy, trendy looks"
Favorite Styling Piece
"A jacket can take a basic outfit to the next level." I just LOVE how versatile jackets are and they make a great investment piece for any occasion."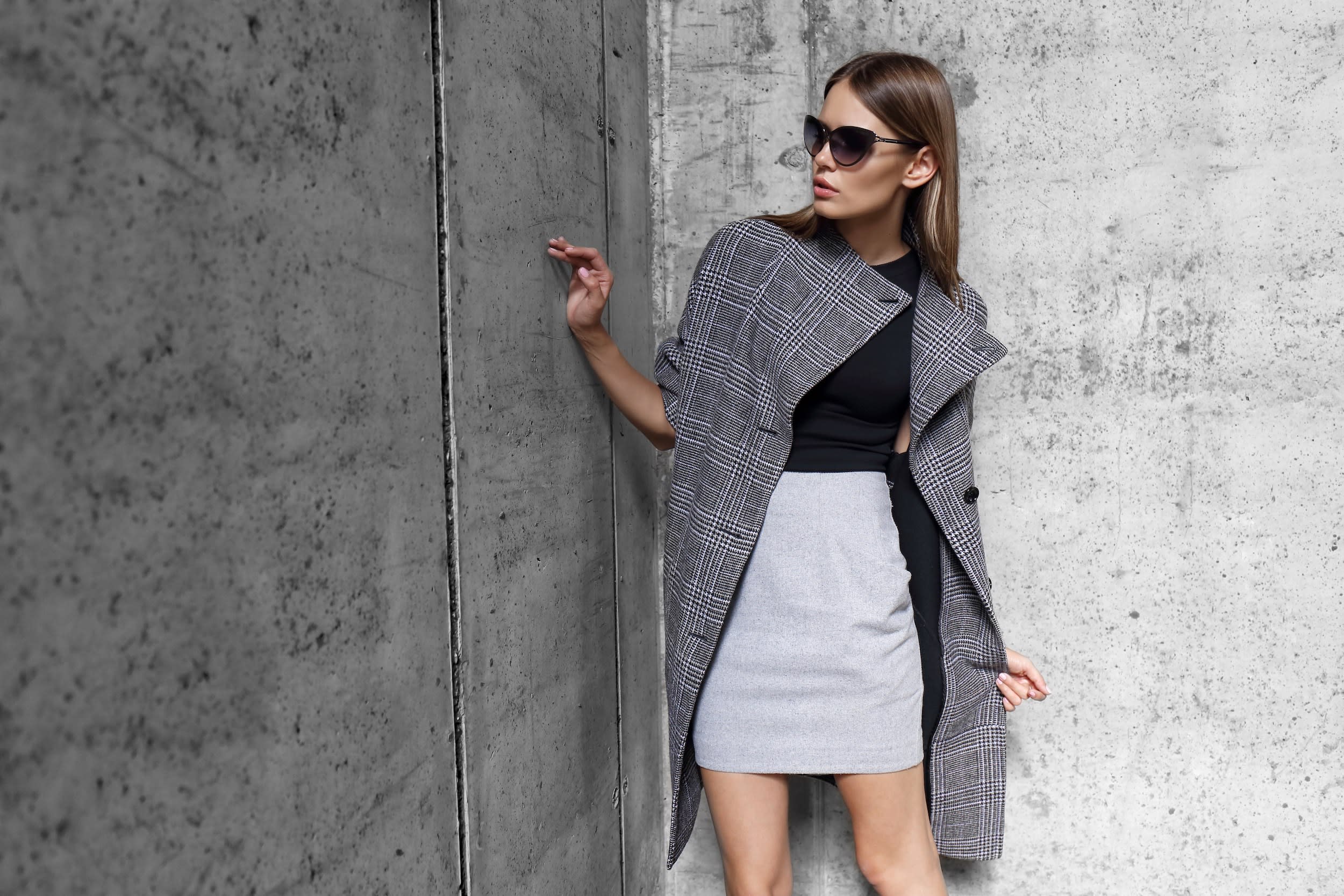 Area of expertise
- Classic - Preppy - Edgy - Rugged