Gabriella Rosado
Gabriella is a new up and coming stylist who is excited to work with The Stil Trust. She always considered herself to be a fashionista and takes her style very seriously. Her most important factor is finding pieces that are stylist yet comfortable enough to wear for long periods of times. Some of her favorite stores to shop are Nordstrom, Zara and Banana Republic.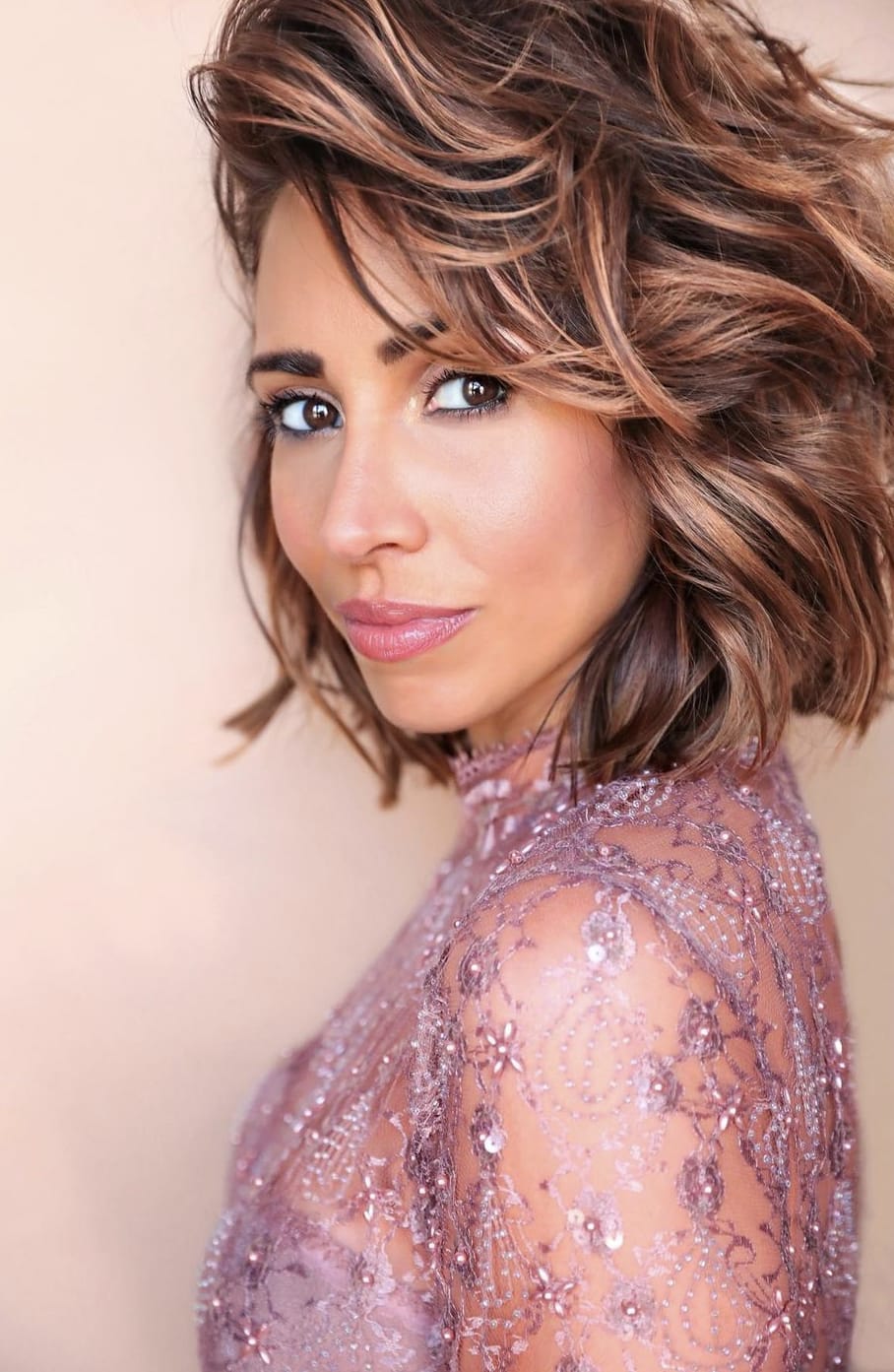 Gabriella's Looks
swipe to view all looks
Gabriella's Style
Pro Styling Tips
"Before you pick your outfit, pay attention to how you are feeling that day and dress accordingly to your daily mood. If you are feeling bloated, wear pieces that aren't tight or will make you feel uncomfortable throughout the day. Your mood dictates your style. When you are comfortable, you are confident and confidence is key. "
Styling Aesthetic
"A mix of chic with a tropical vibe. "
Favorite Styling Piece
"Shoes. Shoes can tell me a lot about your personality and how you carry yourself."