Christina Cole
My name is Christina. I am a freelance wardrobe stylist, costumer in the entertainment industry and a personal stylist. I've studied Fashion Design and Product Development during my undergrad and topped off my education with a master's degree in Entertainment Business Management. I've worked as a general manager at a modeling agency and I have experience in the field of buying, product development, home decor, and gifting. I knew I wanted more, so I've left corporate. I love to help people bring confidence in what they wear. As someone who has struggled with self-image issues, I find joy in helping others gain confidence in styling. When you feel good, you feel confident. I am here to help each of you feel your best so that you can conquer your day with confidence in style.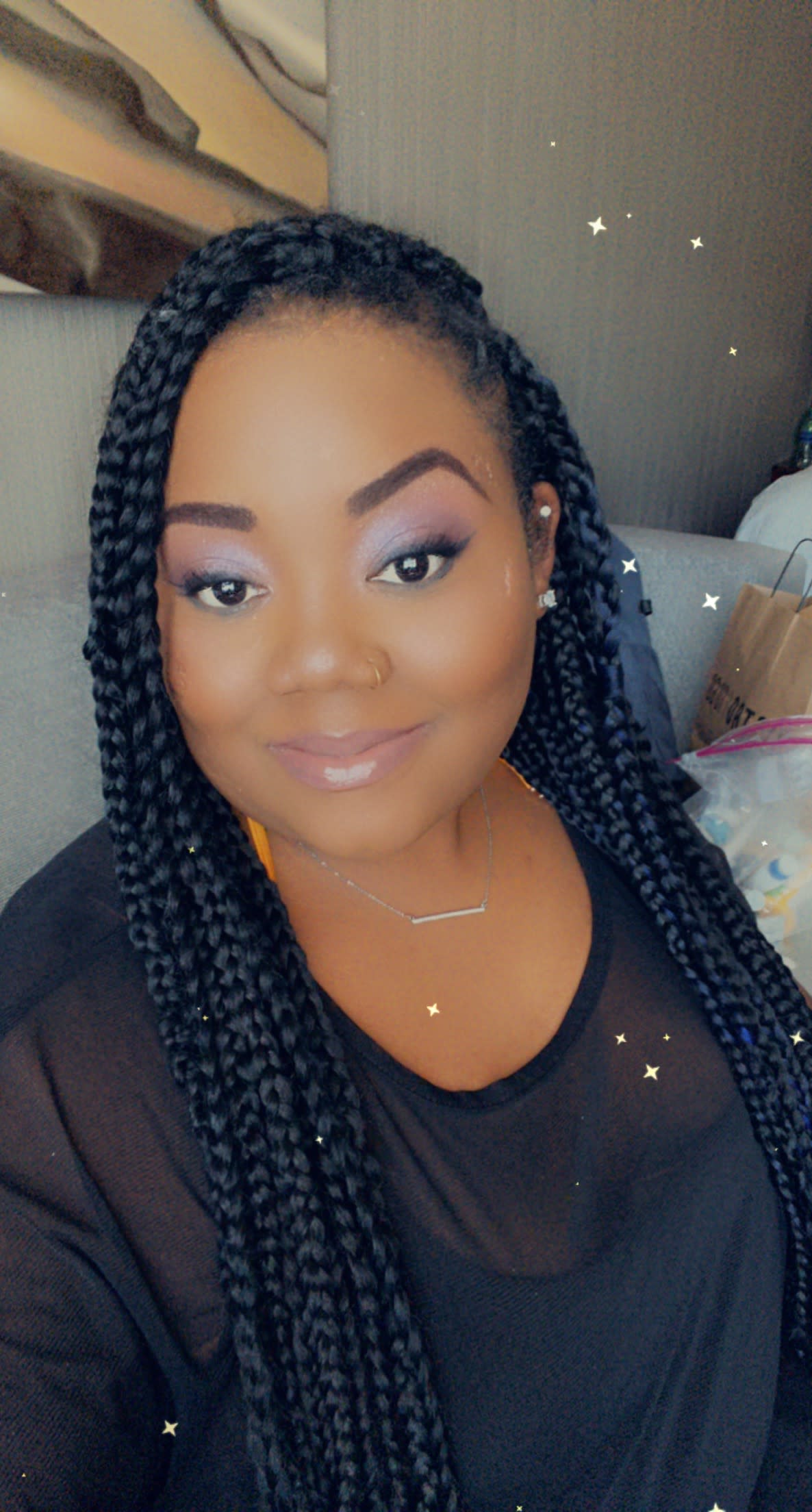 Christina's Looks
swipe to view all looks
Christina's Style
Pro Styling Tips
"Do what makes you feel like your best self. Find that one piece that is versatile that you feel the most confident in and as your confidence builds then begin to step out and try adding new things to your wardrobe."
Styling Aesthetic
"I love finding ways to take your favorite things and reimagining different looks to bring out the you, you want to be."
Favorite Styling Piece
"I love a great distressed denim jean. Any wash, and level of distress. Its so fun how now there are ways to make wearing ripped and torn clothing fashionable."
Area of expertise
- Hipster - Classic - Edgy - Rugged - Preppy - Street