Amira Kissem
Amira has spent several years in the realm of fashion. From working at Barney's New York, to Cynthia Rowley, Amira has gained a clear perspective on what fashion means to her. She has lived in New York for over 3 years and is largely inspired by the eclectic looks seen day to day. Learning how to transition outfits from day time to night is also a specialty of hers, and strongly believes in the power of a well structured blazer. Take a look at some of her looks created below and reach out if you feel like you would like to elevate your wardrobe while remaining timeless.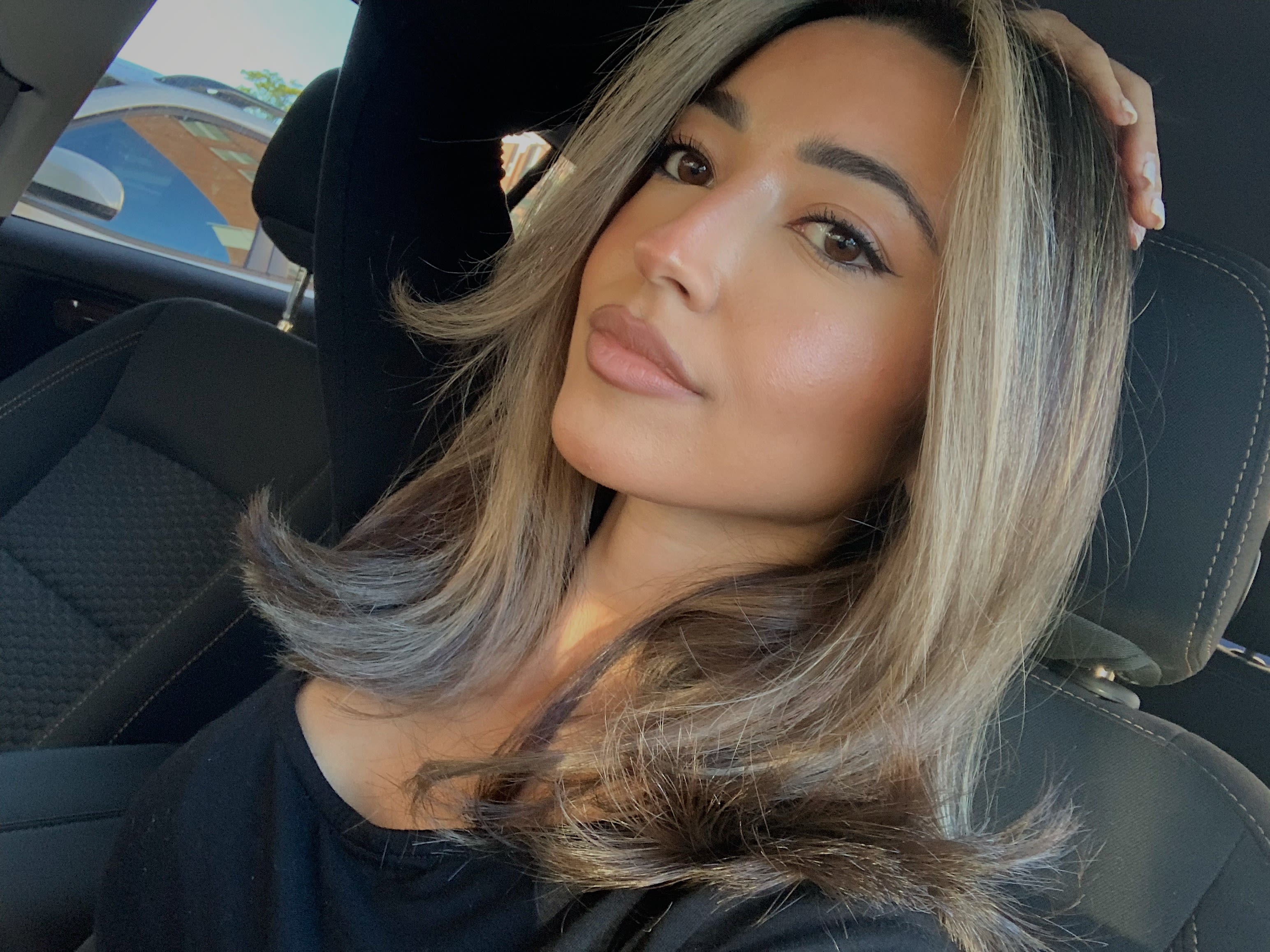 Amira's Looks
swipe to view all looks
Amira's Style
Pro Styling Tips
"My pro styling tip is to make sure you have a good quality, well fitting collection of basics in your wardrobe. This will be the foundation of so many outfits you choose to wear so they are important!"
Styling Aesthetic
"My styling aesthetic is sleek and edgy. I love to add a bit of a street wear element into my looks."
Favorite Styling Piece
"My favorite styling piece is a white button down. This is my go-to top that can be worn in so many ways."